CARD Services
ONLINE REPARATIE PORTAAL EN APP WELKE GEKOPPELD ZIJN AAN DE DATABASE.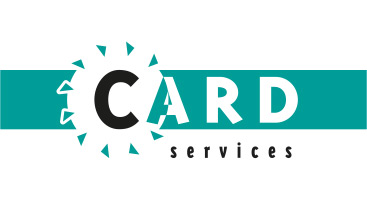 Caseomschrijving

Voor Apple reparatiedienst CARD Services heeft CARD Solutions een systeem ontwikkeld waarmee het indienen en volgen van reparaties kinderspel is. In het verleden moest iedere klant aan de balie worden aangemeld in het administratiesysteem.
Voordelen
arbeidsurenreductie administratie
verhoging klanttevredenheid
Oplossing: website en backend koppelingen

Klanten kunnen middels een portaalwebsite of de app een nieuwe reparatieaanvraag doen. Aan de hand van een uniek kenmerk (serienummer) is te zien of het apparaat onder garantie valt of niet. Bijlages zoals foto's, aankoopbewijzen of omschrijvingen van het probleem kunnen toegevoegd worden en ook kan men kiezen hoe de reparatie bij CARD Services geleverd wordt. Het gehele reparatieproces is vervolgens via de website of de app te volgen.