Van concept naar project
SAMEN DE WENSEN EN IDEEËN UITWERKEN

Onder het genot van een kop koffie brengen we graag de wensen in beeld. Werken deze uit in een concept waaruit projectmatig gewerkt kan gaan worden.

JOUW WENSEN UITGEWERKT IN EFFIECIËNTE EN DAADKRACHTIGE WEBOPLOSSINGEN. ONSLUIT NU JE DATA EN BEDIEN JE KLANTEN ONLINE.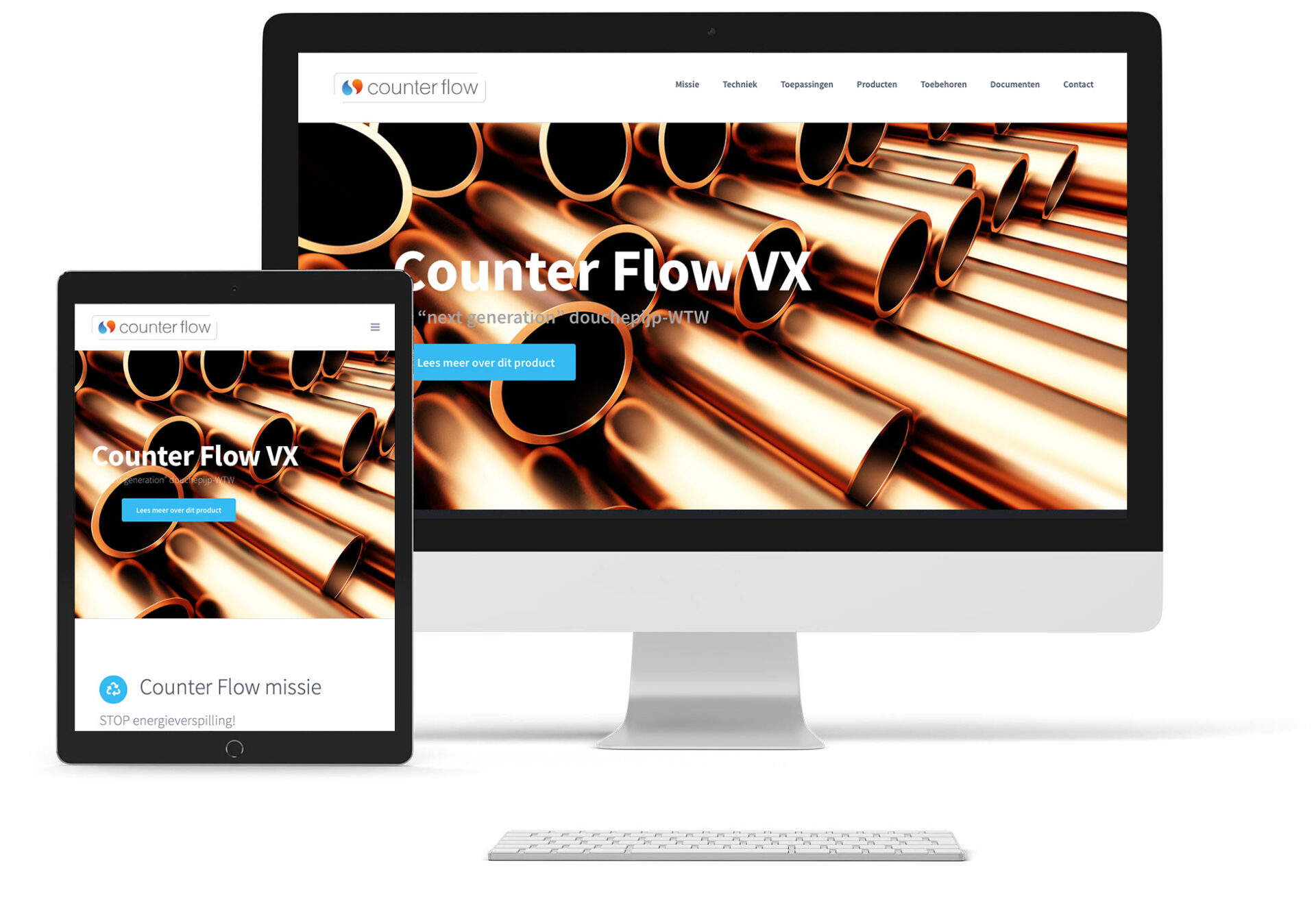 WordPress ontwikkeling
WORDPRESS IS EEN OPEN-SOURCE PLATFORM GERICHT OP GEBRUIKERSGEMAK MET OOG OP DE MEESTE RECENTE WEBSTANDAARDEN EN KWALITEIT.

Het ontwikkelen van WordPress websites, onderhoud en doorontwikkeling van WordPress websites behoord tot de mogelijkheden. Maak gebruik van een reeds bestaande template of laat een template aanpasssen door onze ontwikkelaars. En, door middel van maatwerk of plugins, zijn al uw wensen mogelijk!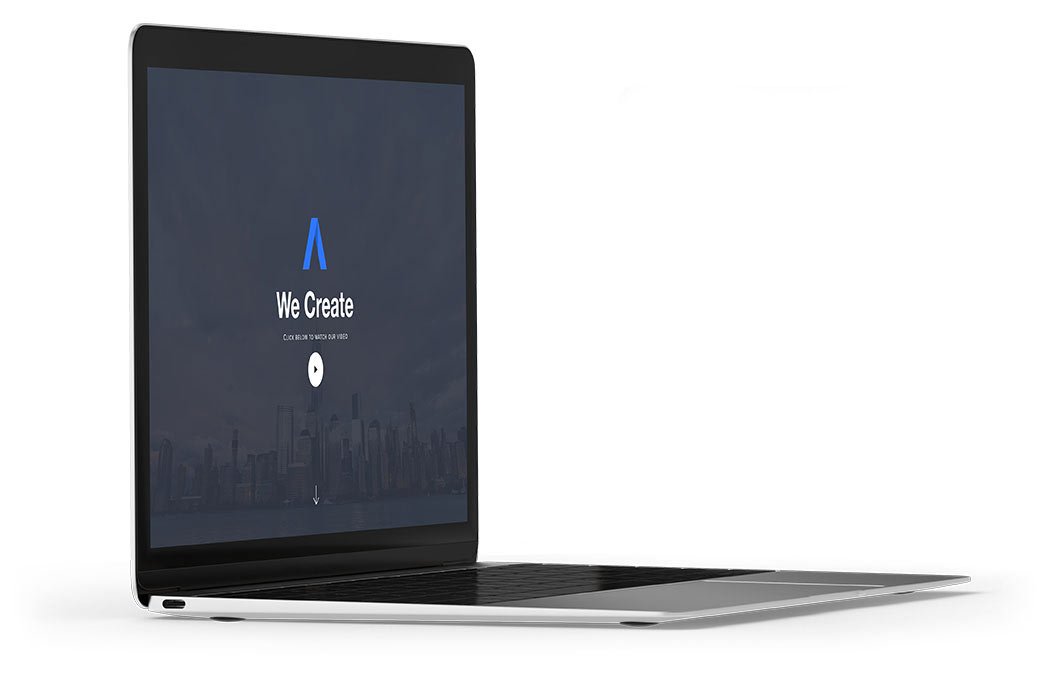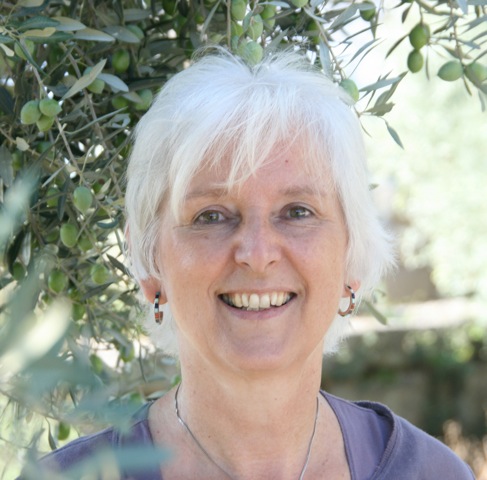 De complete site én administratie onder 1 dak, ideaal!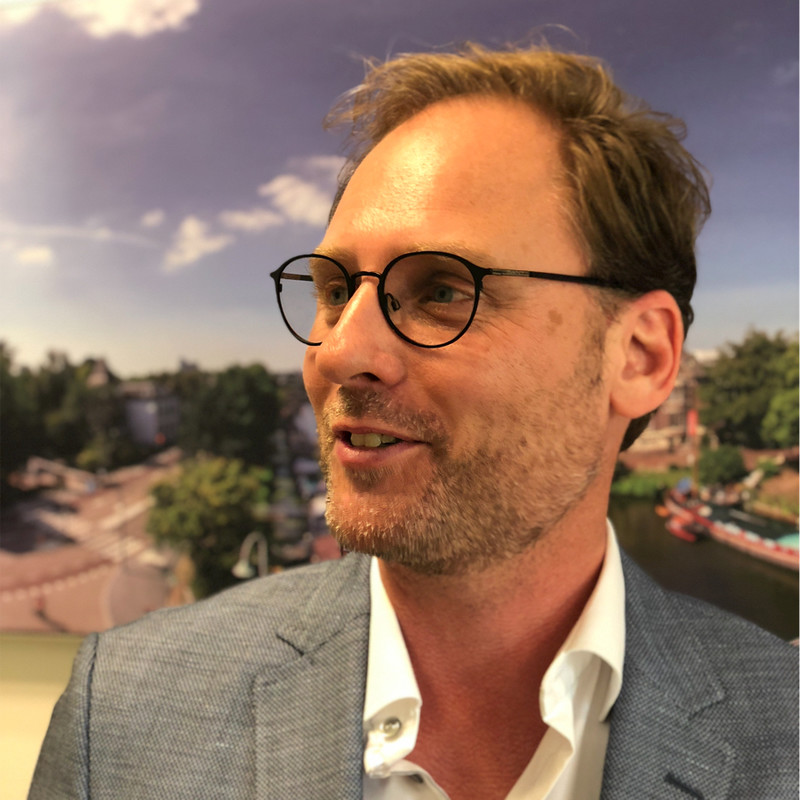 Samen krachten bundelen om onze klanten van de juiste pakketten en producten te voorzien. Krachtig!
Onze expertises
FULL SERVICE ONTWIKKELBUREAU, VAN CONCEPT NAAR PROJECT